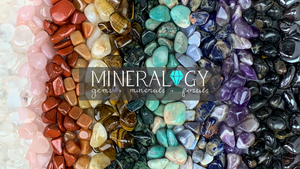 Tumbles
Collector Specimens
Mosasaur Skull
Custom Jewelry
Metaphysical Supplies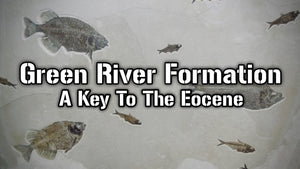 Green River Formation - A Key To The Eocene
Some of the world's most recognizable fossils come from the famous Green River Formation located in the western part of the United States of America. Luckily, this formation is also one of the world's most abundant producers of fossils. This means you have likely seen some of these specimens in person. or even have one in your own personal collection! Get ready as we dive into the past of this fascinating part of the world's natural history as well as the many different species of life that thrived there, both in and out of the water.
Create Your Custom Fine Jewlery!
We here at Mineralogy not only love gems straight out of the Earth, but we are experts in fine jewelry as well. With decades of professional experience under our belt, we will work with you to create a one-of-a-kind piece of jewelry you are sure to love.
Please fill out this short FORM if you wish to speak with a professional.
Click HERE to design your own piece.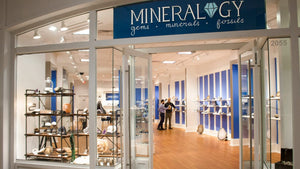 How it began...
Mineralogy specializes in everything mineral, fossil, and jewelry. Founders Jacob and Charles combined their knowledge and passion to create one store that possesses everything you need when it comes to the natural beauty of the earth and how to display it.
Gemological Institute of America